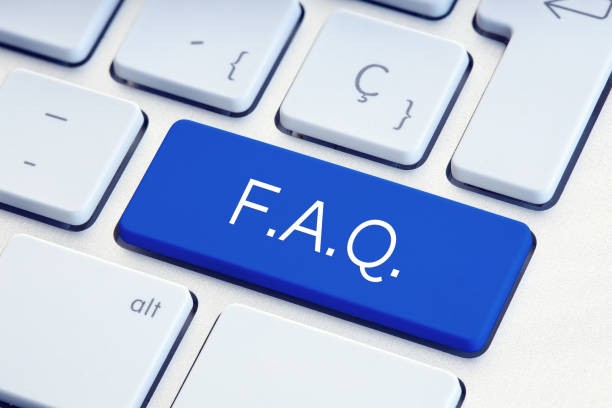 1. Where is Madan Bhandari Memorial College located?
Madan Bhandari College is located in New Baneshwor, around 550 meters away from Shingadurbar eastern gate towards Dhobikhola.
2. What is the total number of students in each class-room?
To provide education in well managed class is one of our objectives. Normally, there are 40-45 students in each class.
3. What facilities are available for games and sports?
There are various options available for students in games and sports like; cricket, football, and basketball and other indoor games like, table tennis and chess. The college also owns two basketball courts and a table tennis hall.
4. What are the Library or other Resource facilities?
MBMC library provides all the necessary text books possible, reference books, newspapers, journals and magazines to feed the students with knowledge and updates.
5. How can I contact the College?
Online through our website www.mbmc.edu.np
or by Email: info@mbmc.edu.np
or by Phone No. +977- 01-5172175
or by visiting the MBM College